Yasiin Bey [Mos Def] has recently started a design collaborative with some individuals, called Fellowship Mission. The goals of the collective are not exactly clear yet, but Fellowship Mission is supposed to be their new creative outlet, mostly for things that happen outside of music. The first product to come out of it is the Harun -No.7- fragrance that Mr. Bey worked on with his good friend Chace Infinite.
"

The oils are bottled in Brooklyn, NY the cultural epicenter of America's greatest city and contain Imported Attar from the Kamauj Uttar Padesh region of India. Harun -no. 7- is 100% natural and is free of alcohol and chemicals. In the tradition of the original oils (attar) Harun -No.7- can be used a a fragrance for the body. or burned in the home.

"
Union [Obviously] is among the very first to carry the fragrance.
Below is a video from a trip by Yasiin Bey and Chris Gibbs [and Chris's Wife] from Union to Paris. Yasiin & Chris Speak about Fellowship Misson.


FELLOWSHIP MISSION from weareblindtv.

Read More on Union's Blog Here !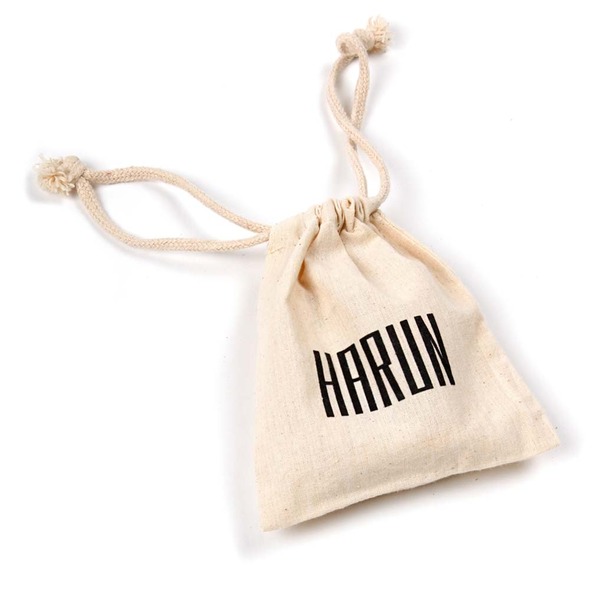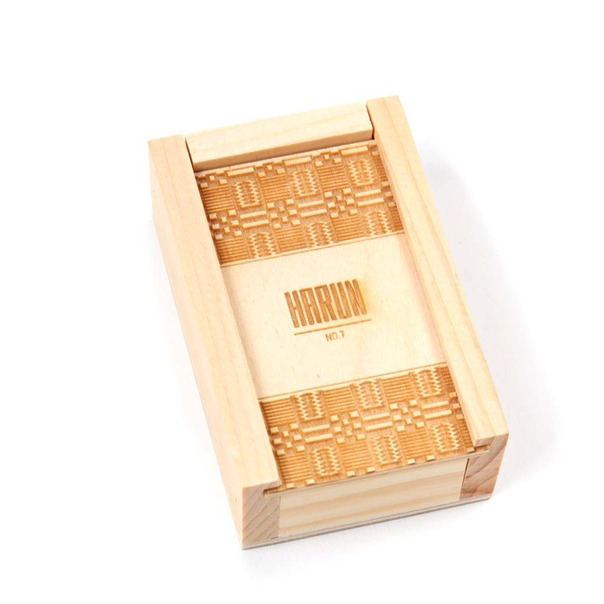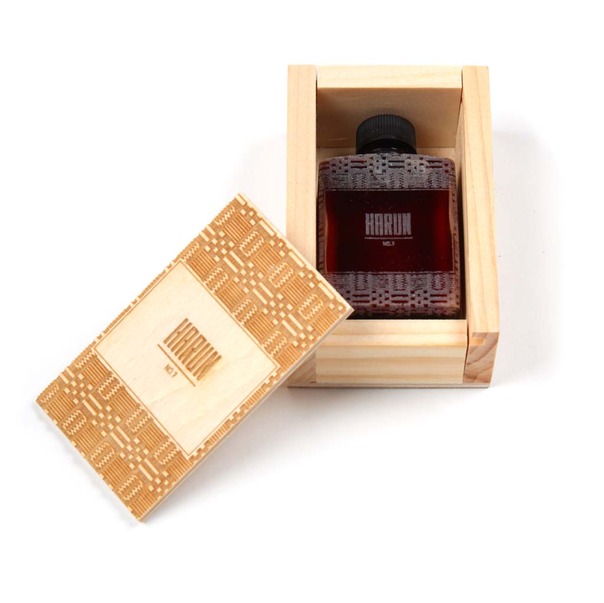 -Is[Smile]-
Follow @Calligrafist